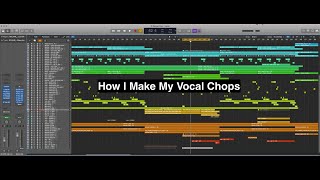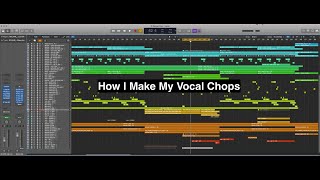 How I Make My Vocal Chops
Slightly late on posting this here, but I made a video going through my general process of making vocal chops!
As I'm sure some of you already know, Tycho is and has been a massive inspiration to me. Ever since hearing them for the first time I've...